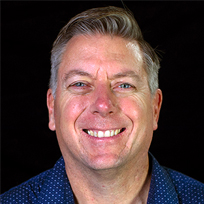 I have over 20 years of experience working in Animation. I have started my career off as a traditional animator using an Animation Disc, Acme punched paper, and flipping 3 sheets of paper as I drew. . I have been fortunate to have worked on classic Hanna Barbera, Cartoon Network, Adult Swim, and Disney characters in my career.
I have worked on animated commercials, TV shows, and have spent many years working in the gaming industry on both children's educational titles and console games for Sony PlayStation. I have experience in both 2D and 3D but my passion is 2D animation.
I have experience with animation, storyboarding, character design, and managing creative teams.
I look forward to being a part of this newly developed creative team to bring new stories and creative visions to life through animation. It is exciting to work with a new team of creatives and the collaboration that is involved. You can truly learn so much from others. I find you can never really stop learning in animation. There is always something new and exciting around every corner.  The greatest reward is seeing your visions and hard work come to life thru animation. I look forward to the creativity that awaits.