Shaping the future of animation.
We believe we will define how we view the metaverse. We will do this by creating animations and art for Web3.0 virtual worlds, NFTs, and the next generation of films.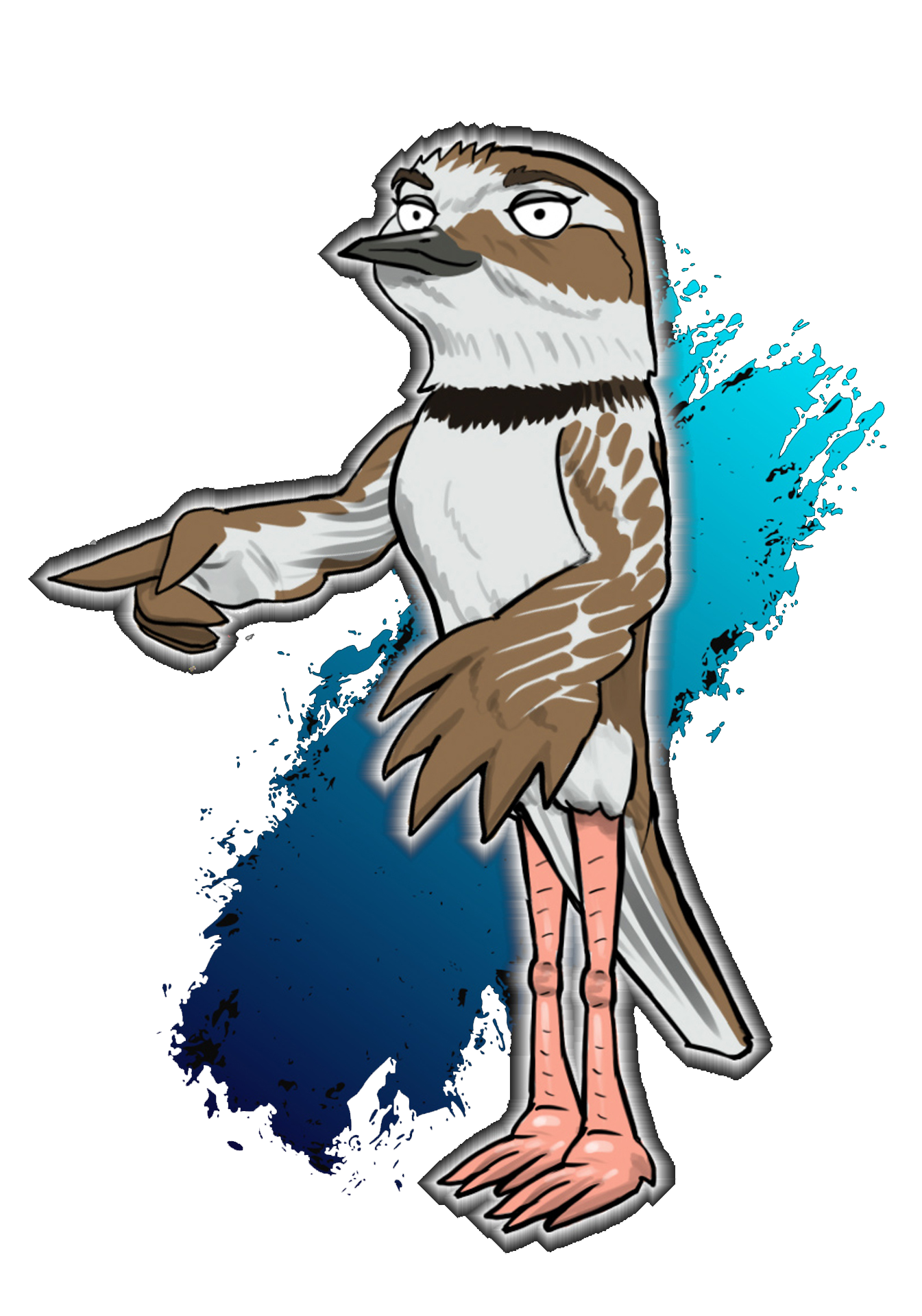 Our Values
Passion
Innovation
Creativity
Inclusion
About the CEO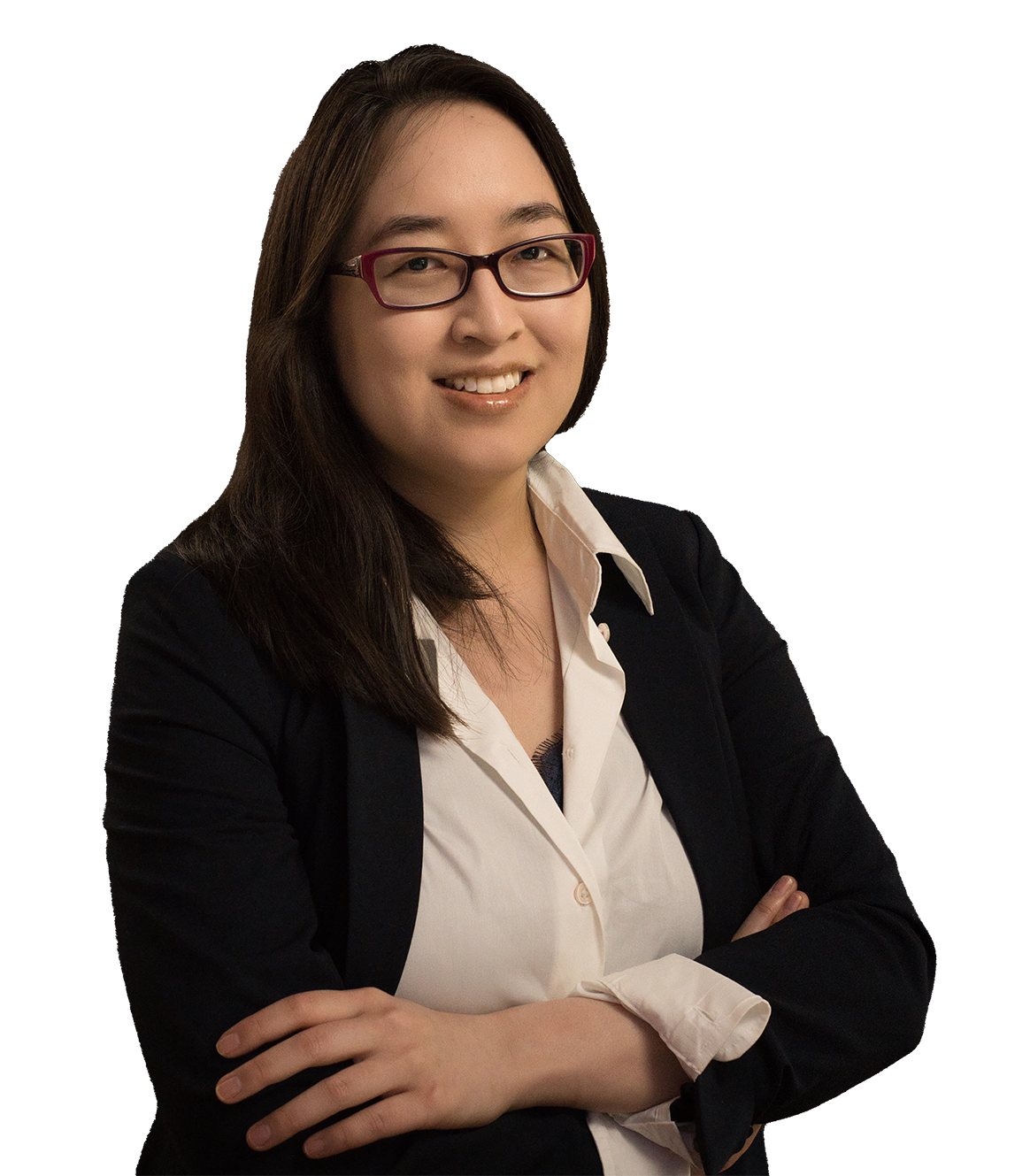 Jennifer is the Founder/CEO of Plover Animation.
She has been using graphic design software for over 20 years, created an advertising & creative services company on a bootstrap budget, and has concept art experience for various entertainment projects.
Her passions are with team building and creativity, with the goal to empowering others and be part of building exciting new worlds.
Our Story
Jennifer has always had a passion for art and films, but it wasn't until she was 13 years old that she first felt the drive to get into the film industry.
With not a lot of resources at my disposal, she researched career paths that she can take and discovered the exciting world of concept art. The idea that an artist can bring an idea to life and design a whole world, mesmerized her more than anything else. She bought art books with her allowance (showing her geeky side) studying the works of artists who worked on movies like Lord of the Rings, Star Wars, and The Matrix.
With nothing but enthusiasm, a copy of Photoshop, and an overactive imagination, she joined indie film and game projects with the hopes of getting hired by a studio.
Fast-forward 10 years later, she still has no job offers and working paycheck to paycheck in a menial job. It was in 2015 that fate forced her to get her act together. She was let go at my day job, so she saw no other option but to make a bold move…She started her own advertising business.
With a bootstrap budget, she was able to get a crash course in learning how to operate a business. She learned so much in the first few years about workflows, client management, design specifications, branding, and most importantly…how to empower team members. She even started an internship program, helping students and graduates who needed experience in the advertising field. This was a great way for her to pay it forward by mentoring the next generation of graphic designers and marketers.
She created a small animated series to promote our advertising clients, and provided video editing services, but it was not at the scale or level that aligned with her true calling.
In the beginning of 2021, she took what she learned as an artist and as a small business owner to take the next ambitious step. She wanted to create something bigger than myself, to create a powerhouse of artists and animators. That was when Plover Animation was born.
With the emergence of the Metaverse, she saw where her passion for world-building could become reality, and felt the drive to inspire others to join her. In order to embark on this ambitious new era, she would need to enlist the help of experienced people. In early 2021, she connected with animators, artists, producers and writers. Her goal is to build a team that are passionate about what they do, innovative-thinking, creative in their methods, and believe in inclusiveness for all people.
Plover Animation currently consists of over twenty artists, animators, writers, and producers. She connected with the best of the industry, from Disney to Sony, who have a passion for creating. These team members will be the core animation team in developing high-quality animation for NFTs, Metaverse assets and films.
She knows that these team members are the highest caliber in the animation industry, having worked on AAA-quality projects, from major motion pictures to animated series and video games. They bring to the table a collective experience and knowledge of over 150 years.
When it comes to the relevance of this work to the new industry of the Metaverse, it is simply a change in purpose for the use of art assets. The work done for character development can easily be shifted to the Metaverse, as the virtual representation of users are the same concept as what you see in games and series. The many customizable variations needed to create NFT animations can easily be used by those same workflows.
We are in the midst of a technological revolution as we shift from Web2.0 to Web3.0. Jennifer believes that by becoming a leader in the animation and Metaverse industries, we have the responsibility to set the cultural standards of communities. Plover Animation can be a major participant in solving inequalities and inclusion issues by partnering with organizations and providing internship opportunities.
Jennifer is a recent victim of domestic violence in April of 2022. Since then, she's been rebuilding her personal health and has become more driven on launching her startup. She plans to have Plover Animation involved with fundraising for organizations like The National Coalition Against Domestic Violence (NCADV), and to become an advocate who can empower other victims.