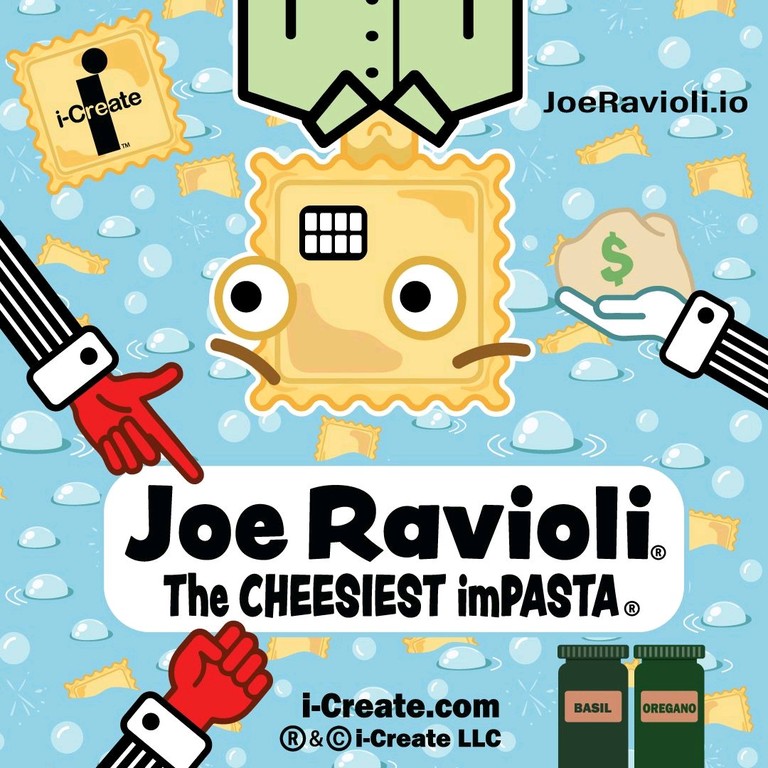 We're excited to announce our latest partnership with i-Create LLC! 🧀
i-Create LLC is a narrative and diverse brand licensed across NFTs, Gaming, and IRL retail.
Here are some interesting facts about them:
The founders, John and Steve Campanella, are brothers
i-Create LLC (formally known as i-Create International, Inc). who has been licensing and distributing its original, fashionable, colorful and fun content since January 1996 (pre-launched in late 1995). They were one of the first to offer originally-created, digitally born assets, as a licensed brand.
Their licensed assets have been on hundreds of category products, including international mobile distribution, and especially apparel in multiple mid, mass, value, upper and specialty retailers across the US.
They master trends with creative derivatives and concepts, all by utilizing their ownership to thousands of copyrighted assets.
Home to over 100,000 Digital Art Licensed Assets Combined for eCommerce Goods, Gaming, NFTs, P2E and Mobile.
They are the creators of the NFT collection Joe Ravioli, which has sold over 30K and will launch 60K in the future. Plover Animation will partner with them to create animations and art for this IP! 🍝
Check out the story and collection of the "cheesiest imPasta" at: joeravioli.io
Roadmap that outlines their goals for Joe Ravioli (from their website)
Plover Animation will be involved with character animations of NFT art, animated episodes, and other art assets from Launch to Expansion.