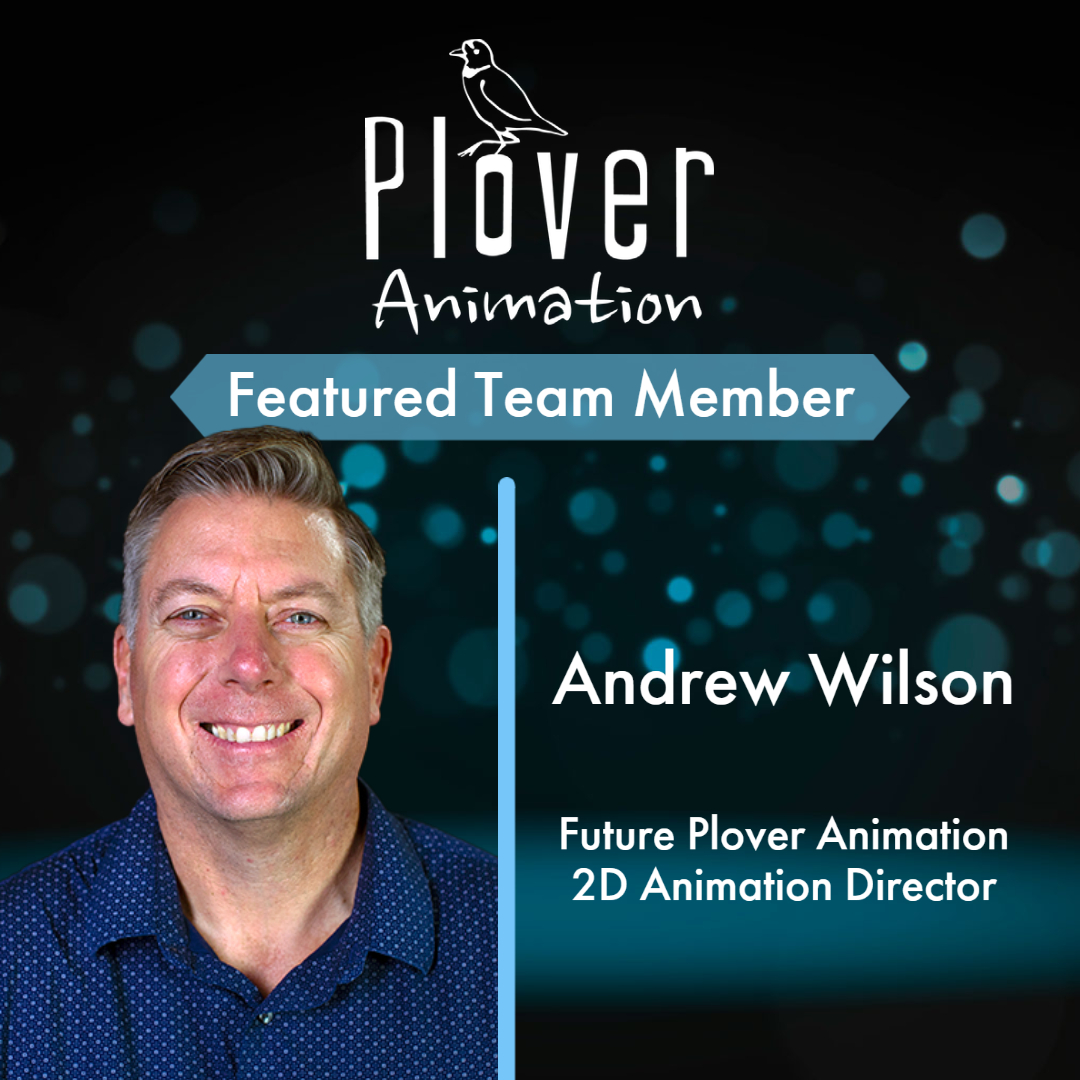 Today's featured team member is ✏Andrew Wilson 🖊 , future 2D Animation Director for Plover Animation!
Andrew has over 20 years of experience working in Animation. He started his career off as a traditional animator using an Animation Disc, Acme punched paper, and flipping 3 sheets of paper as he drew. He has been fortunate to have worked on classic Hanna Barbera, Cartoon Network, Adult Swim, and Disney characters in his career.
He has worked on animated commercials, TV shows, and have spent many years working in the gaming industry on both children's educational titles and console games for Sony PlayStation. He has experience in both 2D and 3D but his passion is 2D animation.
He has experience with animation, storyboarding, character design, and managing creative teams. He looks forward to being a part of this newly developed creative team to bring new stories and creative visions to life through animation.
Learn about Plover Animation on Start Engine: www.startengine.com/plover